Monday December 10th, 2018
Two collections from Vibia arrive at Biosca & Botey: DUO by Ramos & Bassols and STRUCTURAL by Arik Levy.
Thursday November 22nd, 2018
VALENTINA is a family of lamp designed by Andrea Tosetto in 2018, for Studio Italia Design
Wednesday October 31st, 2018
Biosca&Botey release autumn light window with two brands from Finland: SECTO DESIG and TUNTO.
Tuesday June 25th, 2019
One of the novelties you will find in Biosca&Botey is TALA, a British brand inspired by the nature and a simple architectural figures.
Tuesday June 25th, 2019
We want to show you our new shop window, the last until the move, with Milan Iluminacion an its collection HALF.
Wednesday February 13th, 2019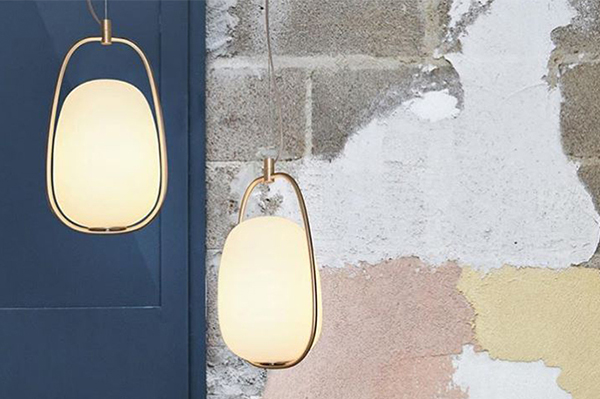 They share their fine style, an oval design and diffuser made of glass: The LANNÁ family and the lamp HIVE, of Kundalini, are the new proposals to light up your home
¡Quédate!
Todas nuestras novedades y consejos aquí
---
SUSCRÍBETE
Stay with us
All our news and advice
in just one click
---
SUBSCRIBE