There are models that are a classic and that is what happens with this wall lamp of the brand Lampe Gras called 304 XL and designed by Bernard-Albin Gras in 1922.
This light is designed for outdoor lighting, although sometimes we can find it indoors, in modern spaces and with industrial style.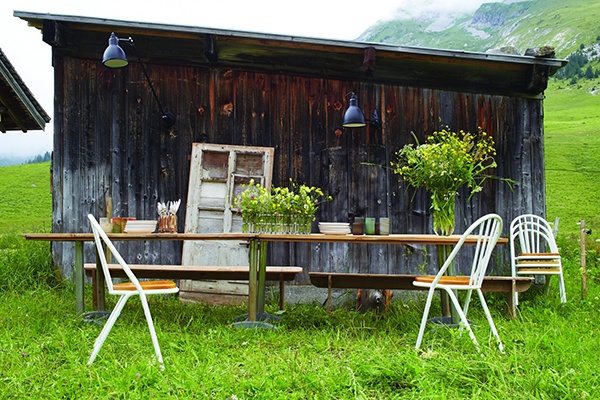 It is made of stainless steel and has a protection index (IP) 64, making it ideal for gardens, balconies and terraces as it withstands the weather.
This model is available with the round or conical head, however, it has some characteristics that make it unique, for example, its ergonomics and the simplicity of its mechanics since it has neither screws nor welds.
Bernard-Albin Gras is one of the first designers of the twentieth century, not only innovates, but also adds an original functional aesthetic, especially with regard to the design of cast iron and connecting rods.
A contemporary wall lamp perfect to light both our garden and our home.