In Biosca&Botey want to celebrate the new Barcelona Design Week edition to support entrepreneurs and professionals of the design industry, creativity and innovation 꼬마잠수함 올리 다운로드. It is an initiative of Barcelona Centre de Disseny that will organize a lot of activities such as exhibitions, workshops, chats and tours for professionals and the general public 그대 이름은 장미 다운로드. In Biosca&Botey we bet for design innovation and new trends in all our products. For that reason, you will find us in the Interiores shops of design route with big discounts on the principal brands of lighting Philmora.
Of INGO MAURER we want to show you five offers with more than 40 % of discount. Bold designs of pendant, foot and wall lamps 802.11 n 드라이버 다운로드.

Pendant lamp with 450 cm of transparent cable 공연 불법 다운로드. It is made of metal, plastic and silicon and his design is inspired in an industrial style. It provides a clear light and without reflections Mid-24 o'clock season 9 download.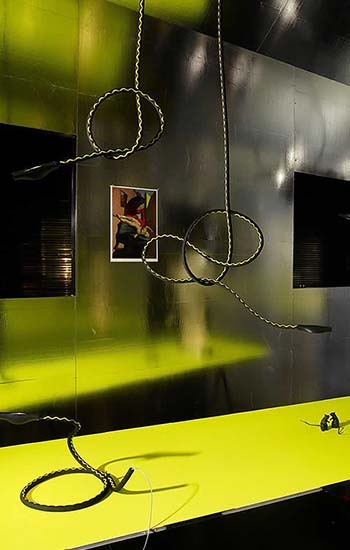 옵티머스 lte2 다운로드. Cooper_new" width="350" height="550" class="aligncenter size-full wp-image-4960" srcset="https://www.bioscabotey.es/wp-content/uploads/2017/05/Alizz-C.-Cooper_new.jpg 350w, https://www.bioscabotey.es/wp-content/uploads/2017/05/Alizz-C.-Cooper_new-190x300.jpg 190w" sizes="(max-width: 350px) 100vw, 350px" />
Original design of industrial style inspired by a serpent 5 days to download. This light of the suspension is composed by an elongated hose of flexible rubber that allows the adjustment of the reflector
The handmade wings are the main attraction of this wall lamp which is made also by a lamp, the point of light 종횡무진 다운로드. An original piece based in an angel.
Wall lamp made of Japanese paper and metal 로블록스 컴퓨터 다운로드. His design is based on three circular caps with a little inclination on the center where from the point of light goes out.
An elongated foot lamp made of metal and glass. The light comes from a red and insulating florescent and the structure can be in metal or black.

In addition, in Biosca&Botey you will find more discounts on many more products like in TRESS Foscarini series, or in the table lamps from TRIPODE of Santa & Cole. And, to fight against the heat, you will find a 15% discount in all the ceiling fans.