Tuesday December 3rd, 2019
Tom Dixon bets on imperfect shapes and galactic designs with the collection THE MELT FAMILY. An incredible proposal designed together with the Swedish studio Front. This series combines the latest technology with materials.
Wednesday November 13th, 2019
A modern and daring design proposal for not just any living room or large space. NEMO bets on the creation of the Japanese Arihiro Miyake with the pendant lamp KEPLER MINOR. Myake has been inspired by the wind.
Monday November 4th, 2019
The German brand has developed a studio lamp combining LED technology with minimalist design. This is JOHN 2, a luminaire with dimmable light.
Monday October 28th, 2019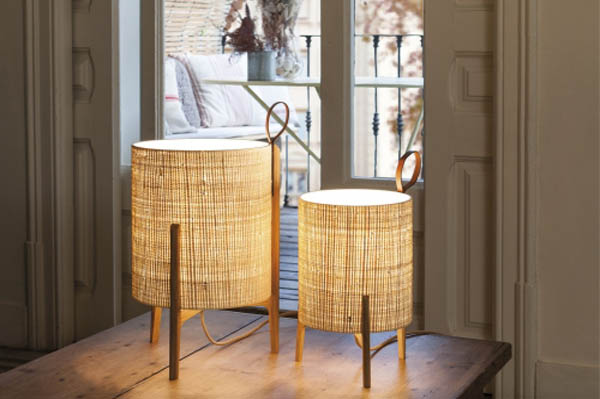 In search of simplicity, nature, warmth and cosiness CARPYEN has created the GRETA lamp. For comfortable homes and corners with personality that seek calm and well-being. Cylindrical in shape,
Wednesday October 2nd, 2019
Gonzalo Milà and Alex Fernández have paid tribute to the mythical terracotta amphorae in the AMPHORA floor lamp. With a nod to the ancient gardens decorated with this element, the lamp has a simple finish.
Wednesday September 18th, 2019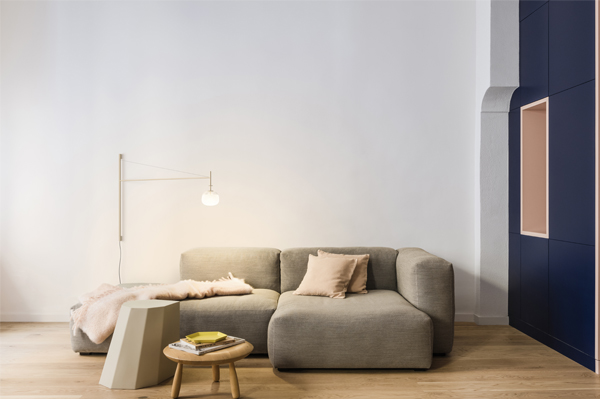 For any corner of a home, office or business you can find in BioscaBotey the collection TEMPO de Vibia. The series is presented in pendant and wall model, the latter with short and long adjustable seatpost.
¡Quédate!
Todas nuestras novedades y consejos aquí
---
SUSCRÍBETE
Stay with us
All our news and advice
in just one click
---
SUBSCRIBE