Wednesday March 11th, 2020
Stone Designs' designers have created MISKO, a collection with Japanese influence for the B.Lux brand. Presented during the Light&Building fair two years ago, this series is based on traditional Japanese Akari lights.
Tuesday March 3rd, 2020

Marc Sadler invites us to his particular moon eclipse with Lunanera, by Martinelli Luce. In a round shape, the light beam is projected around a dark base, which simulates the moon and is projected indirectly.
Tuesday February 25th, 2020
Bover has created Domita. Its structure is narrower and its size is smaller, but it is still made of thin sheets of wood and it plays with the framework and the disposition of these to allow the light to pass through.
Wednesday February 19th, 2020
In order to adapt to every space and need, Faro Barcelona has created the MAMBO family. It is a series of lights in different versions where you can choose the structure on one hand and the shade on the other.
Thursday February 13th, 2020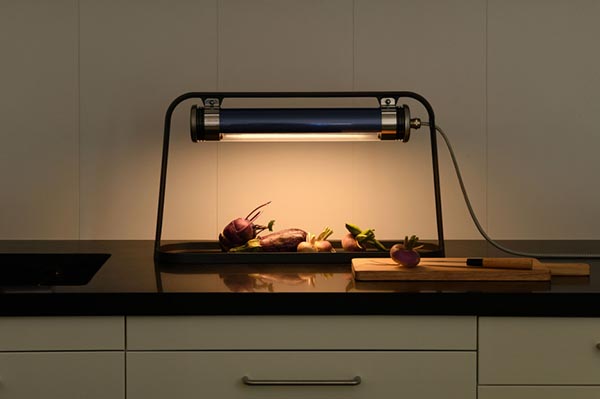 Sammode Studio arrives at BioscaBotey with ASTRUP, a table lamp also suitable for outdoor use, with a groundbreaking design and a warm light. It has an arc shape and is made of aluminium.
Tuesday February 4th, 2020
Its design is a small work of art exhibited in some of the world's modern art and design museums. It consists of an articulated arm, a 'pivoting' diffuser that can be turned through 360°, and a transformer.
¡Quédate!
Todas nuestras novedades y consejos aquí
---
SUSCRÍBETE
Stay with us
All our news and advice
in just one click
---
SUBSCRIBE